Description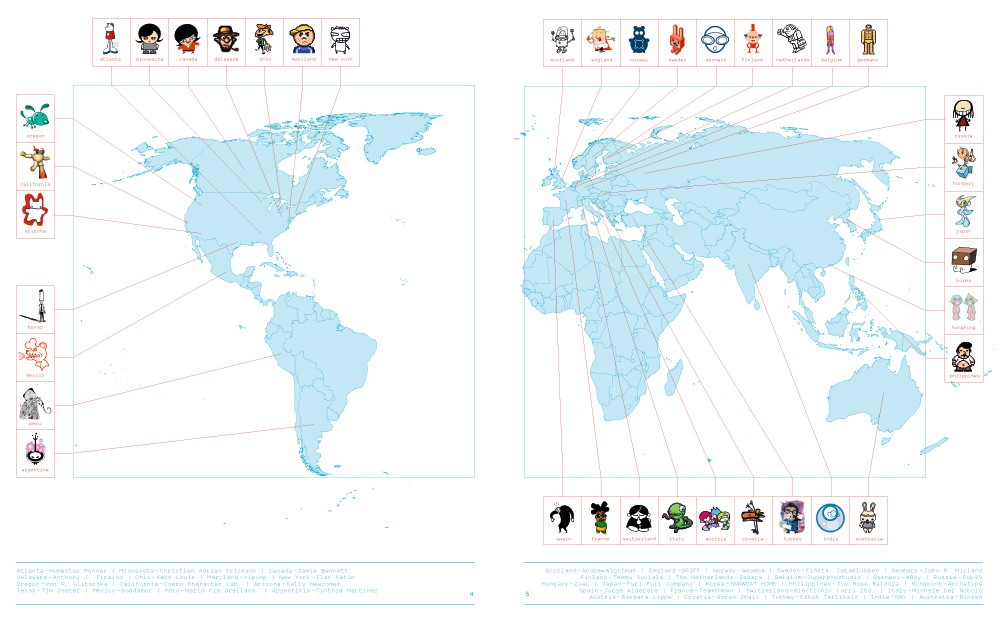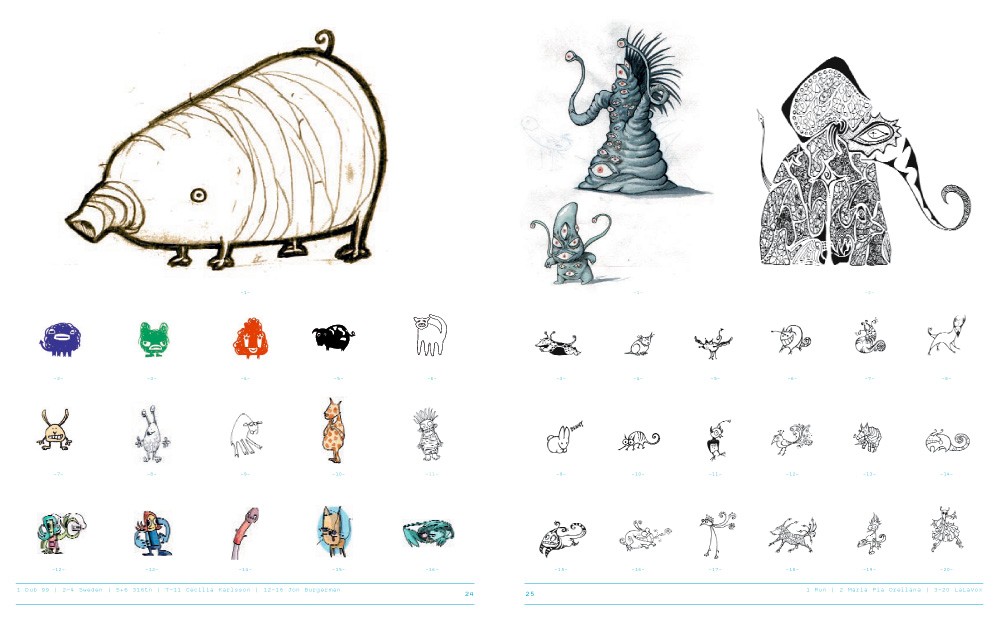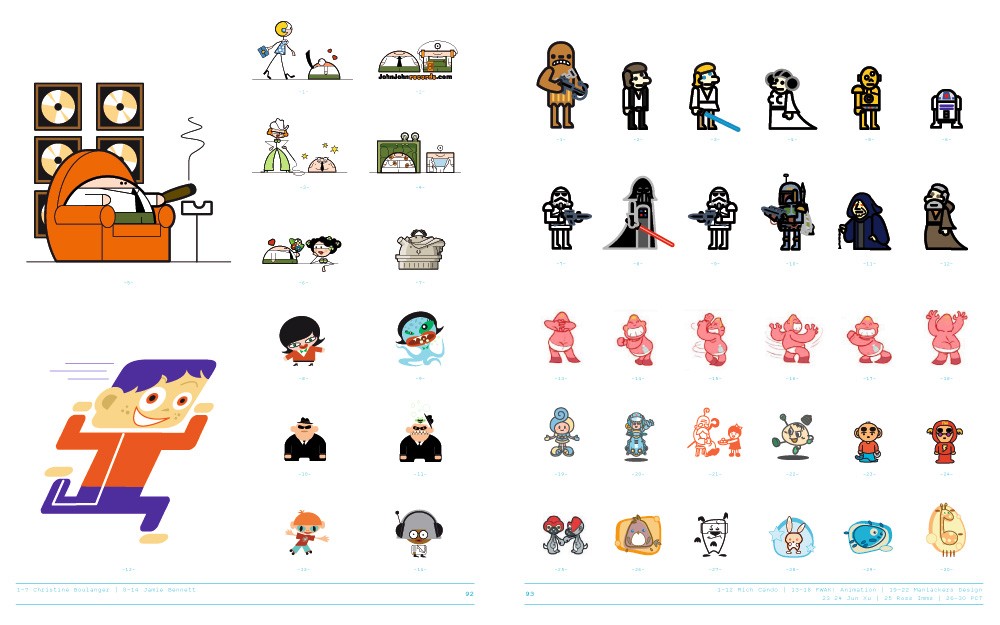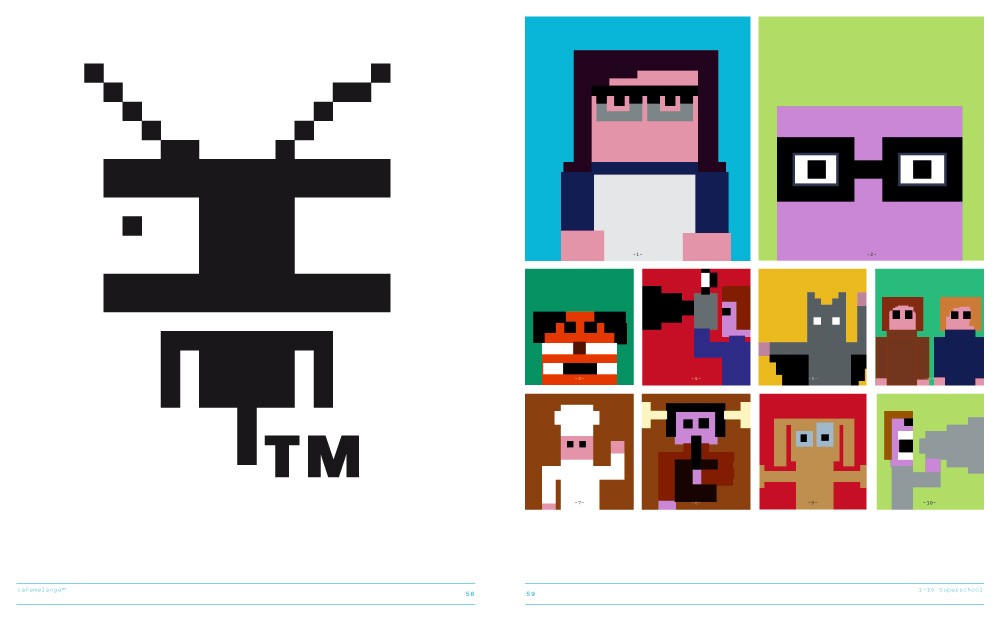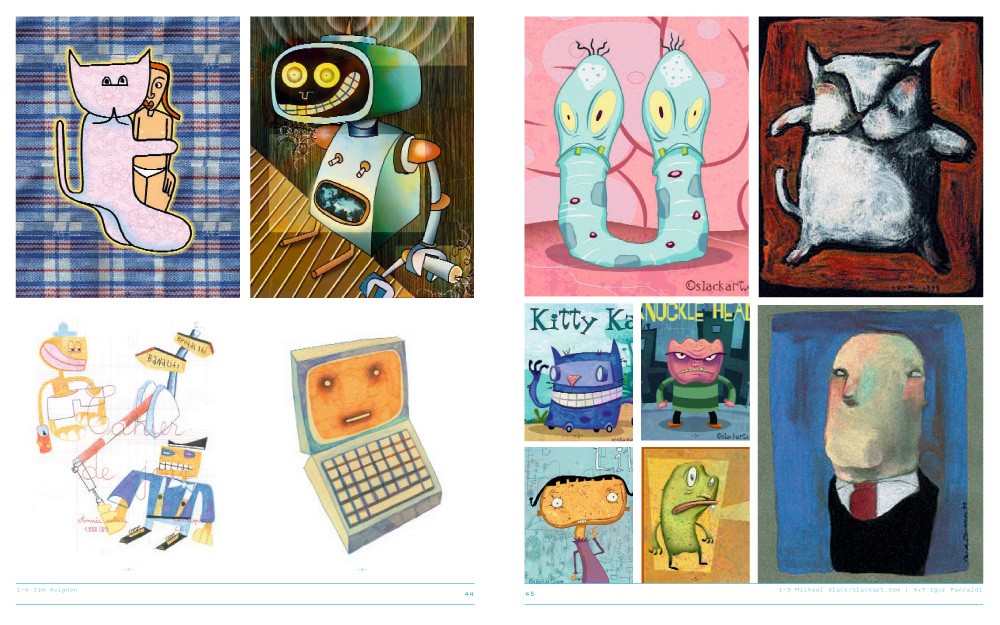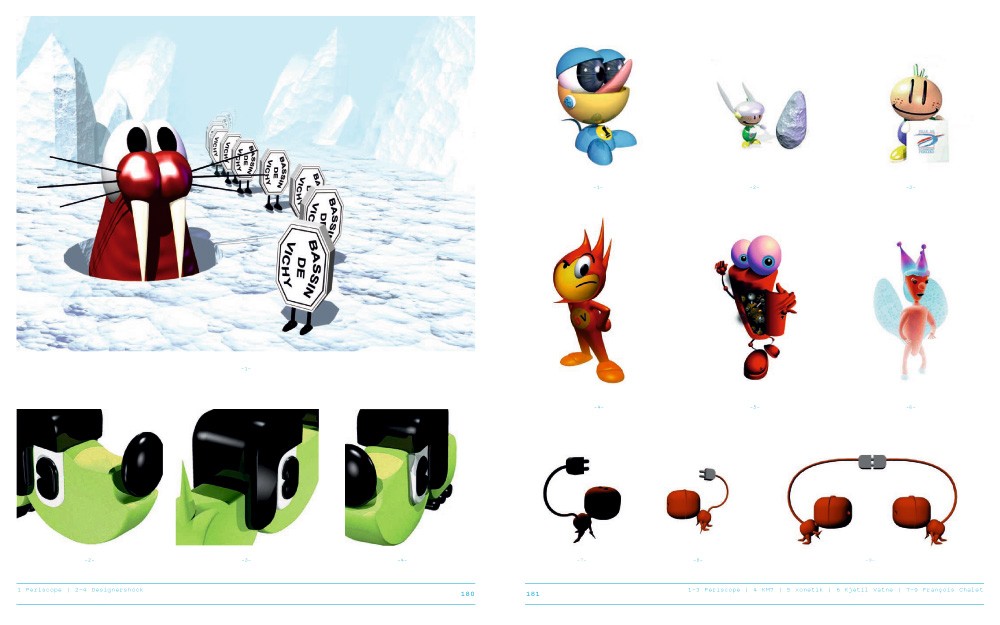 PICTOPLASMA 1

Gestalten Verlag, Berlin
by Peter Thaler
Edited by M. Mischler, R. Klanten, H. Hellige
Pages: 216 pages, fully coloured
Format: 24 x 30 cm
Binding: special padded hardcover
Published: November 2001
ISBN: 978-3-931126-58-2
Pictoplasma, a collection by the eponymous Berlin-based project around Peter Thaler and the first ever documentation of modern character design, presents a comprehensive overview of this truly global graphic language and illustrates the remarkable status figures (the picto element) with lively traits and faces (plasma) have achieved in our society, culminating in a visual feast. As likeable, global identifiers they act as indispensable mediators in the era of multimedia, serving purposes as diverse as branding, logo design, game design (Pokemon, Super Mario), web design, icons or mascots.

Selected from more than 6,000 excellent entries Pictoplasma offers both independent artists and corporations an international platform. Countless styles and techniques divide the figurative images into freehand drawings, vector, pixel, encyclopedia and 3-D styles, gaining in complexity during each respective chapter. 

From cartoon to collage, from grafitti to Pop Art – Pictoplasma lends the world of characters a new face.